A 'riedeltje' by the artist (2022)
Phrases of Chopin by the artist (2021)
From: waltzes 1, 7, 11, 9, 13, 12, 2
---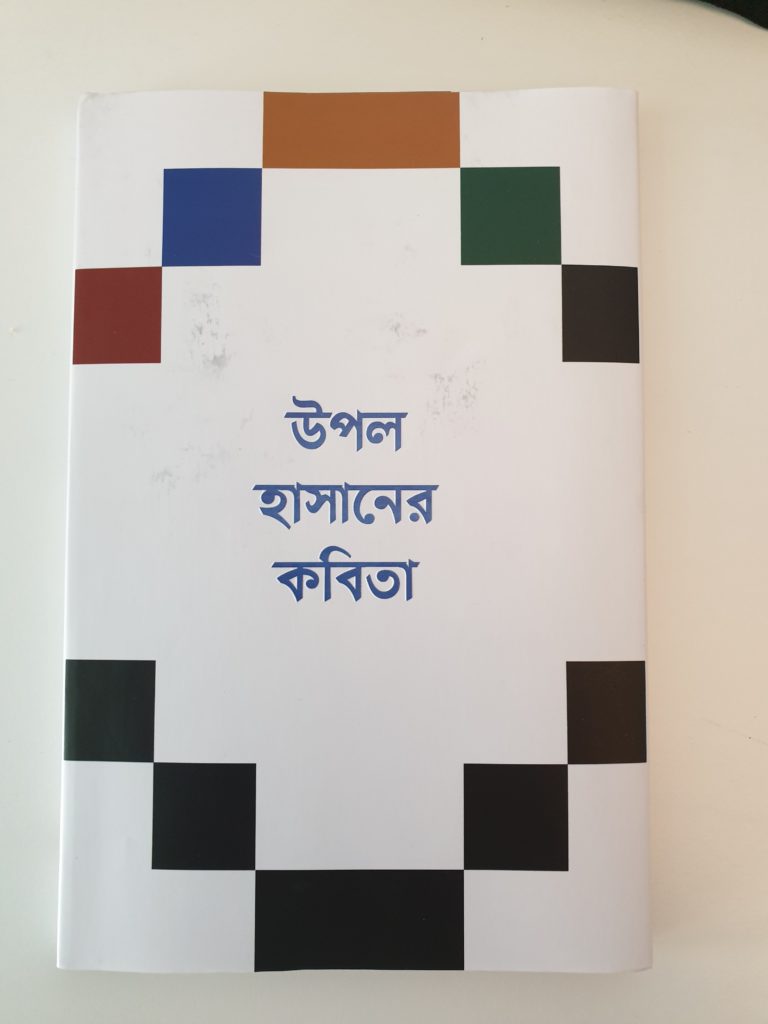 Cover of book with Poems by the Bengali poet and artist Upal Hasan. First Published : August 2019 by Dyu Publication, Bangladesh. Cover designed on the basis of Wall print ZWC3 (rotated 90 degrees clockwise).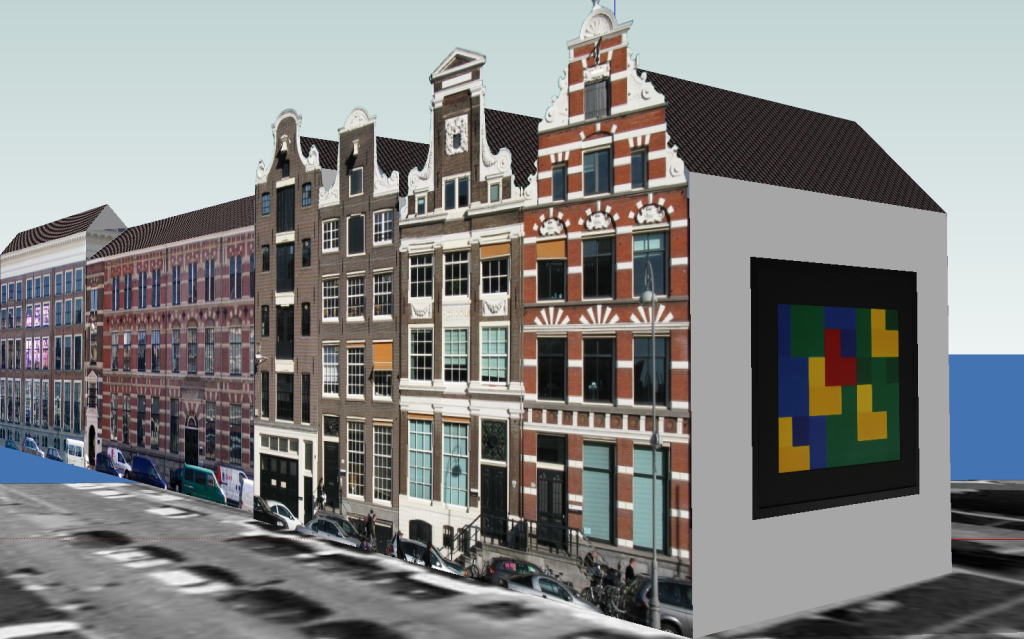 Amsterdam canal buildings with FC5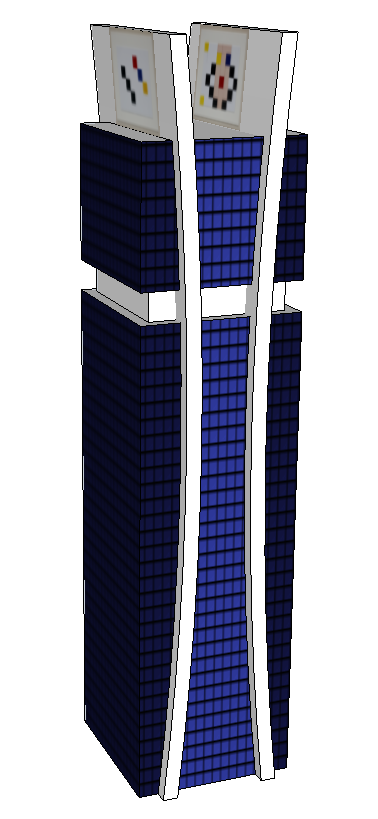 Dubai tower with print ZWC1 and ZWC4

Fort wall with artillery – print FC1 till FC4 and GG1 till GG4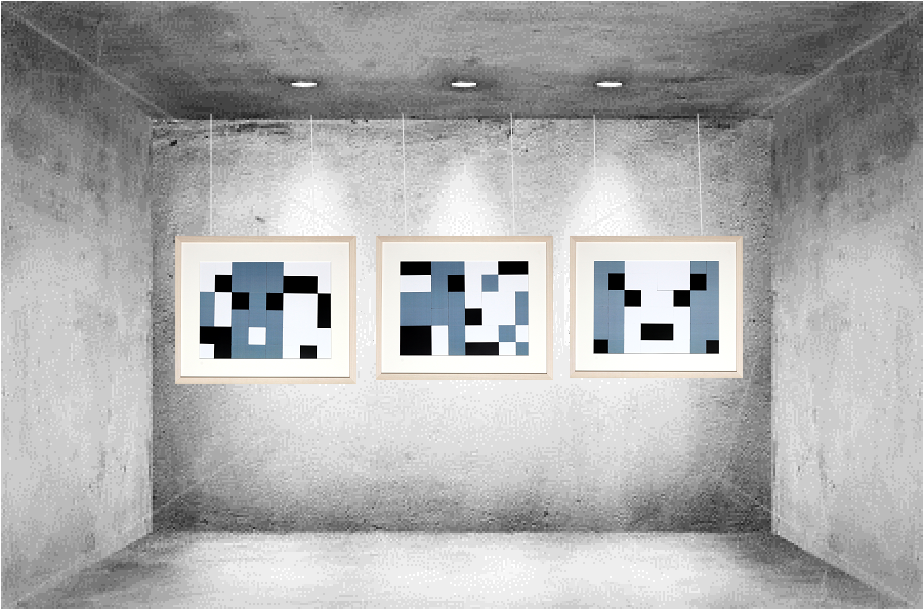 Moratorium fallen knights – print ZWG1 till ZWG3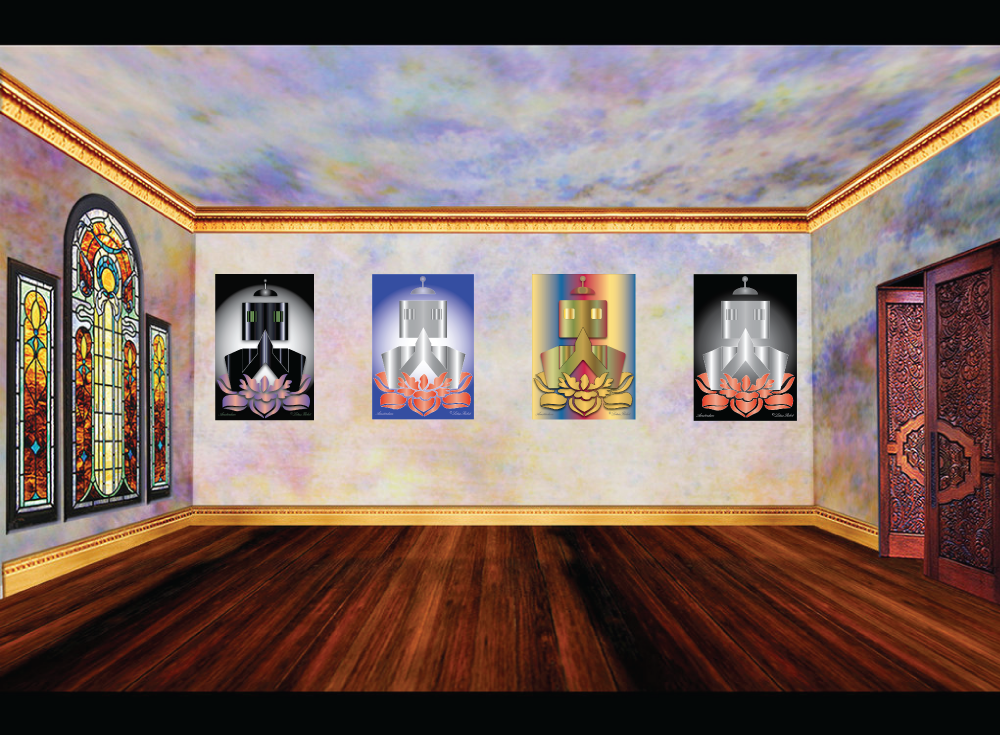 Modern, mystical impression of four Lotus Robots.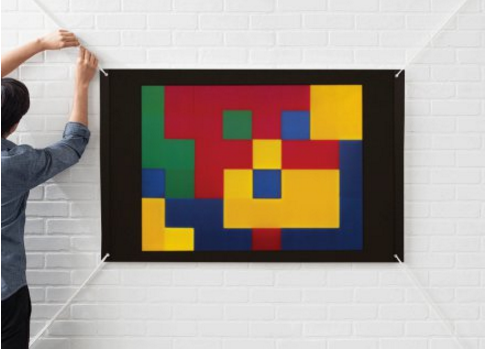 FC39 carefully attached to gallerywall